Services Psychotherapy – Private Practice Coaching – Public Speaking
Psychotherapy - Private Practice Coaching - Public Speaking
Psychotherapy - Private Practice Coaching - Public Speaking
Psychotherapy
I have an eclectic psychotherapy style and do not believe in a one-size-fits-all approach to mental health treatment. When we begin our work together we will start by setting your goals and getting to know each other as I do an in-depth clinical evaluation in order to pinpoint exactly what's happening with your mental health and functioning. You will be issued a detailed clinical treatment plan and customized goals to make sure that we are constantly working together to measure our success. If you're struggling with anxiety, depression or trauma and are open to creative solutions to healing, feel free to reach out to see if we're a fit.
Private Practice Coaching
If you're a licensed mental health professional looking for support to grow an established Private Practice that's totally booked - let's talk! I've helped dozens of psychotherapists grow their practices from a side gig to an enterprise. Whether you're looking to expand into group practice or online, I'm here to help guide you.
E-mail [email protected] to request a consultation.
I'm currently not open for clinical supervision, but please feel free to send me a message to get on my waiting list. 
Public Speaking
Haley is an inspiring leader and mental health professional with a unique perspective on holistic mental health services, wellness and entrepreneurship. As an experienced business owner and PR professional, Haley is also passionate about encouraging women (especially mothers) to strive for healthy work life balance. If you're interested in having Haley speak at your next event or host a corporate retreat, click here to get in touch.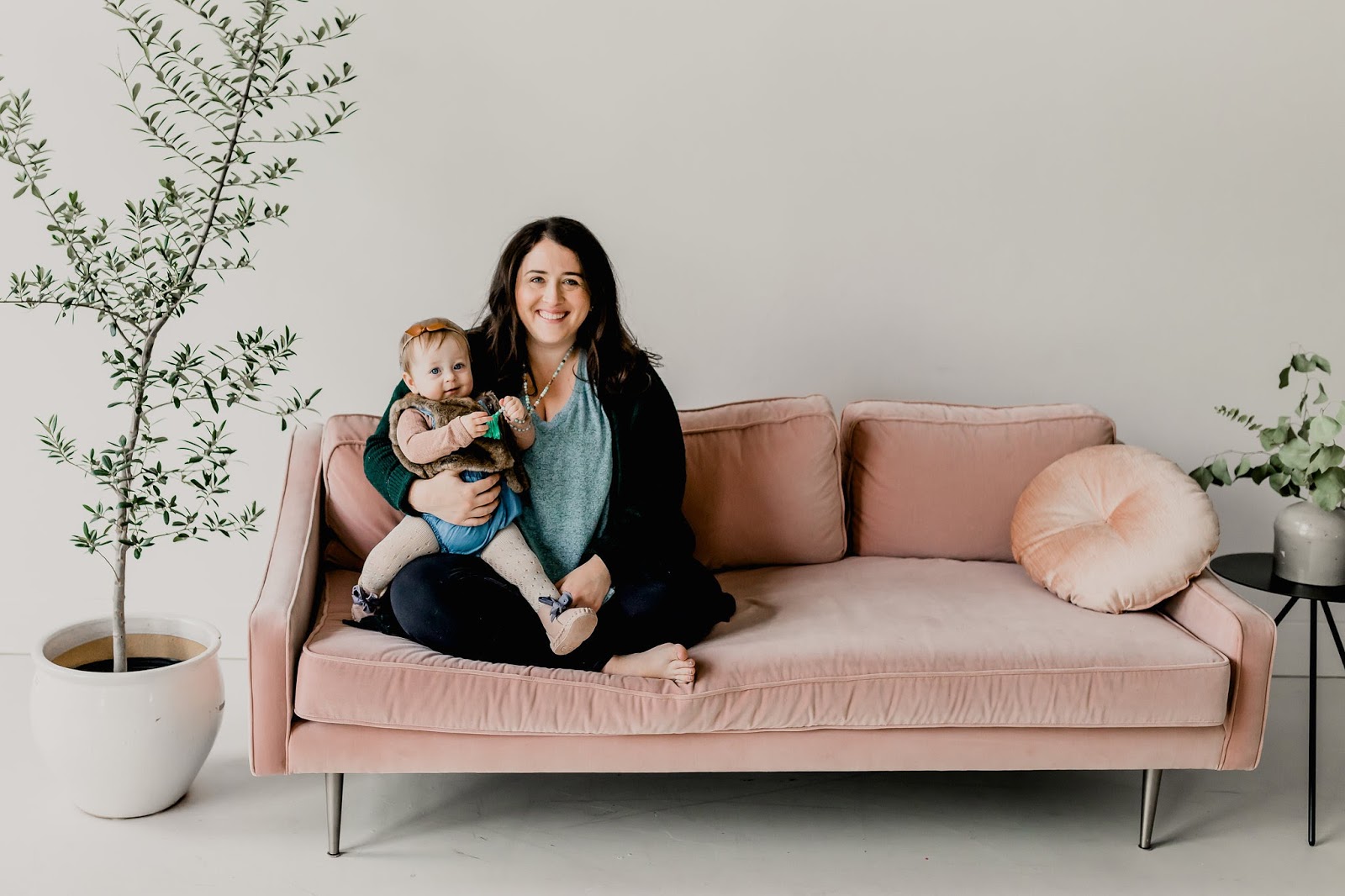 Next Steps...
Want to Schedule a Session? 
I invite you to get in touch to discuss working together