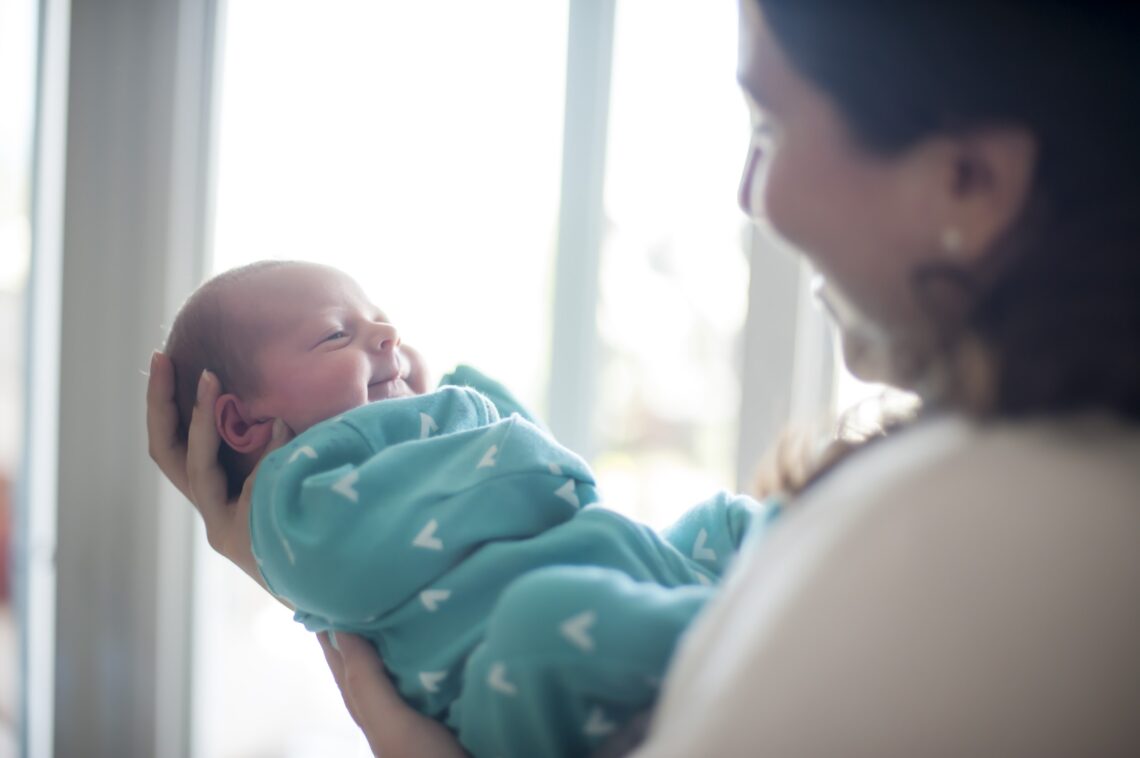 Are You Ready To Start a Family? Here's How To Know
I was recently a guest blogger for Marriage.com! Check out an excerpt of the post bellow and a link to read the full piece.
Are you ready to start a family? Deciding whether or not to have a baby should be taken seriously as bringing a child into this world is a huge responsibility. Deciding to start a family entails a lot of contemplation.
Consider your relationship stability Having a baby will put pressure on your relationship so it's important that you and your partner are committed to each other. While becoming a parent is a joyous occasion, you'll also face increased financial pressure. A lack of sleep as well as having less time to spend with your partner can also put a strain on your relationship.
You may be able to save on Viagra, but other costs will increase dramatically.
A stable relationship creates a strong foundation for your family, which enables you and your partner to cope with the changes that accompany parenthood. Communication, commitment, and love are important components of a successful relationship.
While there is no perfect relationship, having a child when you're experiencing high levels of conflict with your partner is inadvisable.
Likewise, having a baby won't help to solve any relationship problems that you're experiencing. If you want to develop the skills that you need to build a healthy relationship with your partner, you can seek guidance from a couple's counselor.
Check out the rest of the post over at Marriage.Com.