Haley Neidich, LCSW – Licensed Mental Health Professional
Haley Neidich is a Licensed Mental Health Professional with over 10 years of experience. Haley is the founder of Haley Neidich Consulting LLC, where she provides tele-mental health services to clients in Florida and Connecticut using a myriad of interventions. Haley specializes in individuals with anxiety, depression and trauma who are struggling with functioning in their day-to-day lives or are looking to make positive changes in their lives. Haley is passionate about the use of CBT, mindfulness-based and animal-assisted therapies, including Emotional Support Animals.
Haley graduated in 2008 with her Master's Degree from Columbia University school of social work with a focus on disability and mental health. Haley joined the Clinical Faculty of the Yale University School of Medicine where she studied trauma in children and received extensive training in clinical evaluations. Haley completed intensive training in CBT, DBT, Mindfulness-Based interventions as well as perinatal mental health evaluation and treatment. Haley is a passionate advocate for disabled individuals suffering from mental illness which is debilitating to their day-to-day lives. Ever the multi-passionate professional, Haley is also a Public Relations professional serving mental health and wellness brands. If you'd like to get in touch about my PR work you can do so by sending an e-mail to haley@haleyneidich.com or using the contact page on this site.
Haley currently lives in Florida with her partner and their daughter. Haley loves to meditate, bake and travel and enjoys interior design and in her free time.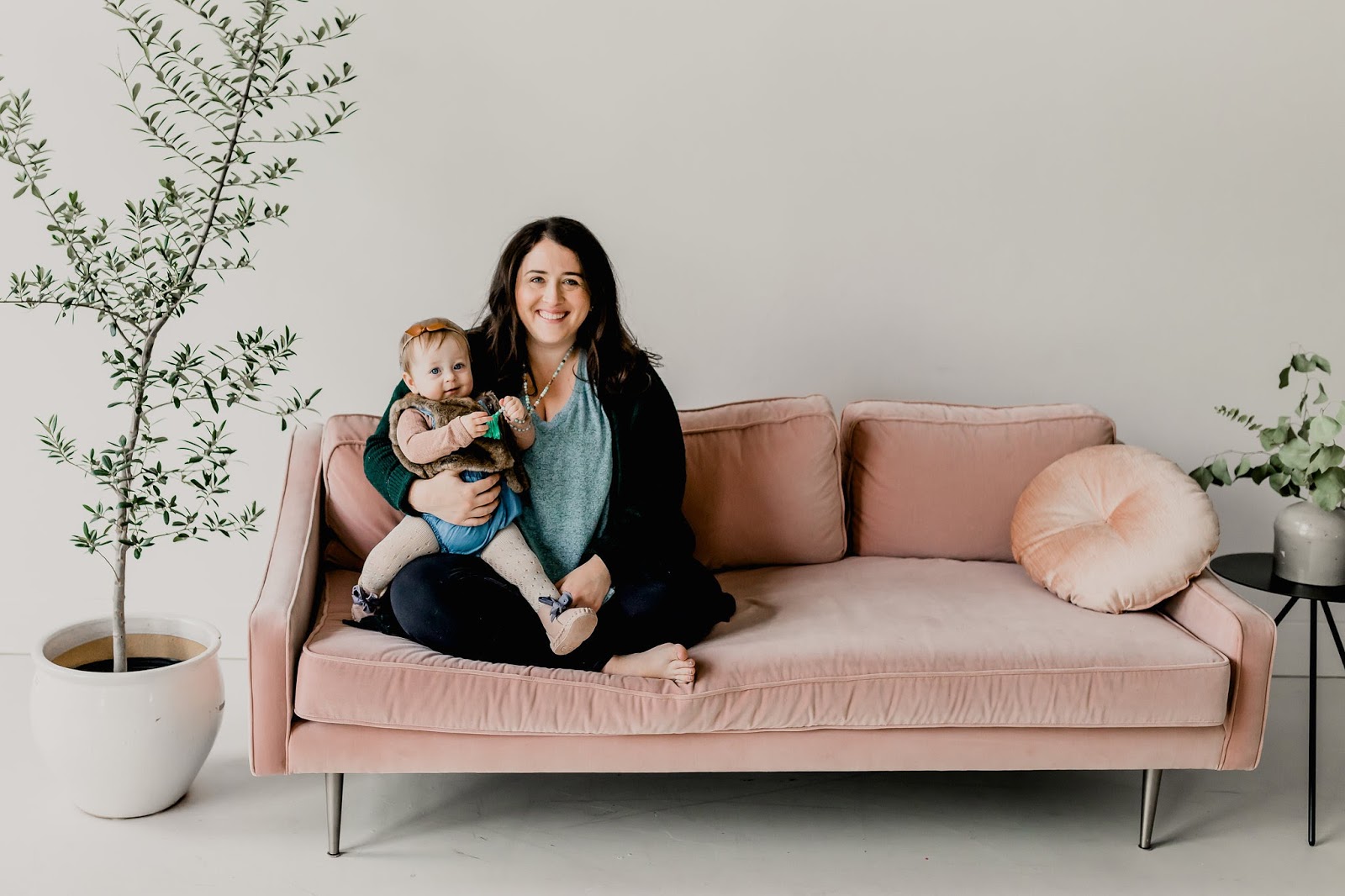 Next Steps...
Want to Schedule a Session? 
I invite you to get in touch to discuss working together