Haley Neidich, LCSW – Licensed Mental Health Professional
Haley Neidich has her masters degree from Columbia University and is a Licensed Mental Health Professional in Florida, Washington, Maryland and Connecticut with over 15 years of experience. Haley is the founder of Haley Neidich Psychotherapy and Consulting where she provides assessments and online therapy services to adults, children and families. Haley is regularly featured and quoted in major publications like Bustle, Time, WebMD, Insider, Healthline, Parade, Mind Body Green and many more.
Haley is particularly passionate about clinical assessment and has been trained to provide the following evaluations:
Immigration Evaluations for adults and Children (Hardship, VAWA, Cancellation of Removal, U-Visas, Asylum, Withholding of Removal )
Clinical Assessment and Treatment Planning for Perinatal (pregnant and postpartum) individuals
Diagnostic Evaluations
Therapeutically, Haley specializes in individuals with anxiety, depression and trauma who are struggling to functioning in their day-to-day lives or are looking to make positive changes. Haley is passionate about the use of CBT, mindfulness-based and animal-assisted therapies and animal assisted interventions as a consistent form of daily therapy.
Haley graduated in 2010 with her Master's Degree from Columbia University school of social work with a focus on disability and mental health. Haley joined the Clinical Faculty of the Yale University School of Medicine where she studied development and trauma in children and received extensive training in clinical evaluations. Haley completed intensive training in CBT, DBT, Mindfulness-Based interventions as well as perinatal mental health evaluation and treatment. Haley founded her private practice in 2014 and has been primarily an online therapist since 2016 serving clients in Florida, Washington, Maryland and Connecticut
If you have questions or would like to discuss working together please email [email protected] or use the contact box below
Haley lives in Florida with her husband, daughter and a very silly dog.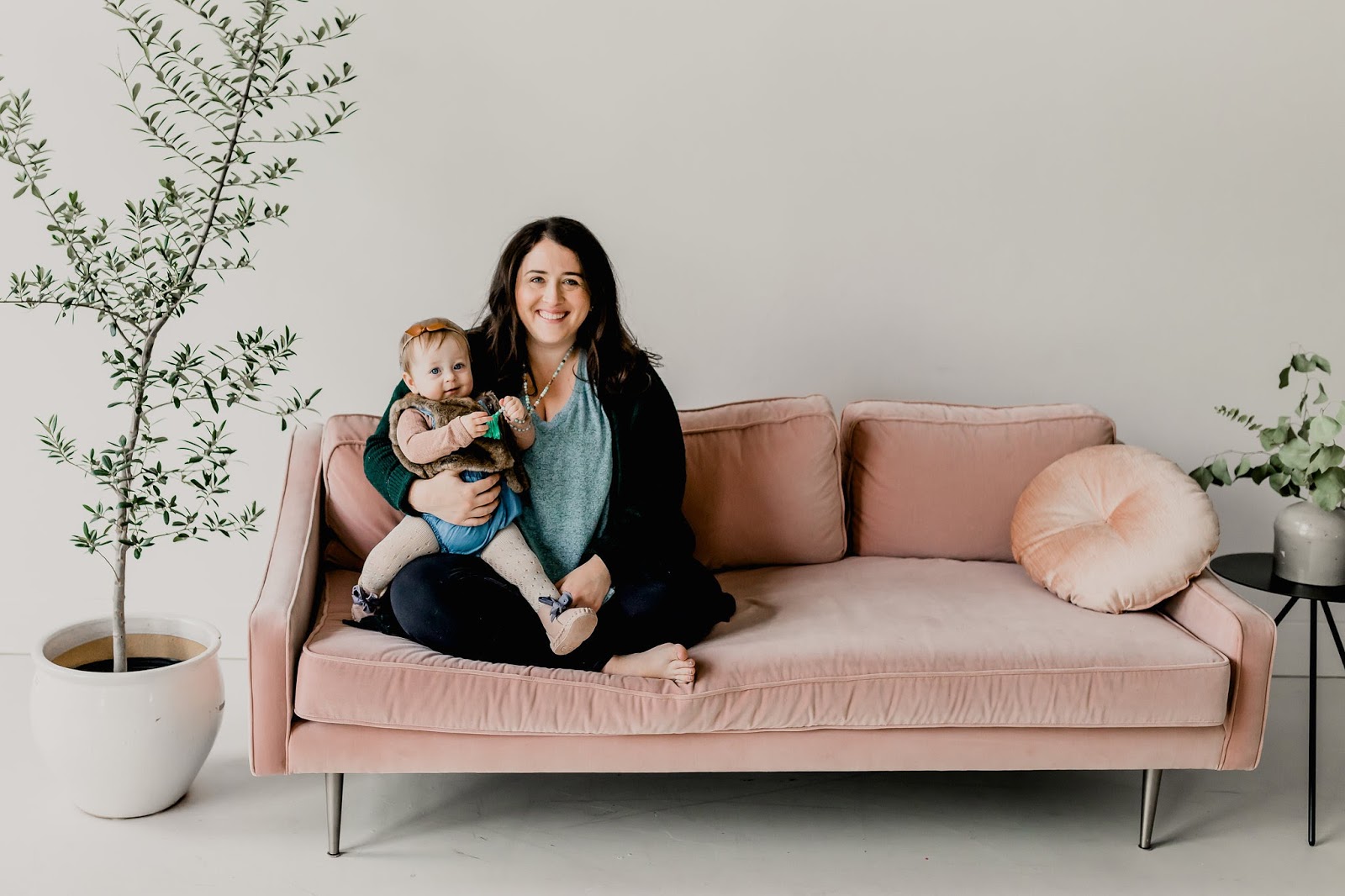 Next Steps…
Want to Schedule an appointment?
I invite you to get in touch to discuss working together.