Some people aren't sure what type of therapy or services they need or are looking to gain clarity about their diagnosis without necessarily commiting to ongoing therapy. Therapy isn't always for everyone, but working with a therapist to clarify your diagnosis and discuss other options for reaching your mental health goals is an excellent place to start.
If you'd like to schedule a one-time diagnostic assessment, please contact me using the contact box below or send me an e-mail [email protected]. If you've been referred to me for a specific type of evaluation, please be sure to mention that in your message.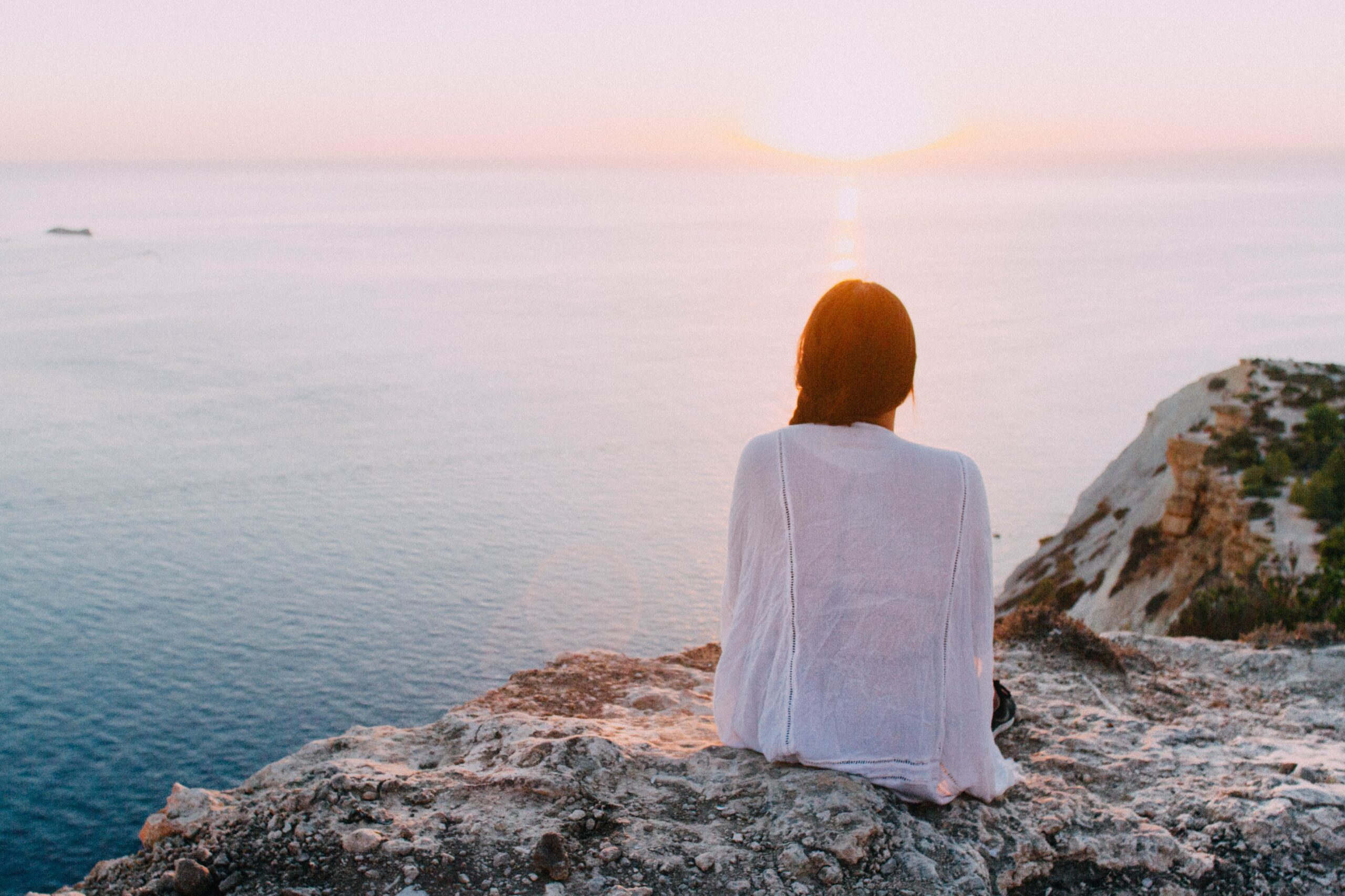 Recommended Mental Health Therapy
During our sessions we will discuss your diagnosis and treatment recommendations. If I recommend therapy with an outside source, I will personally help you identify a number of counseling options for you and make sure that you get connected with the right resources. You will also receive a written treatment plan with a comprehensive list of recommendations tailored to your unique needs.
If you think you're looking for depression therapy, anxiety treatment, PTSD therapy or support with reaching your life goals, a diagnostic assessment is typically the best place to start. Use the contact box below to request an appointment.
Fee varies based on the type of assessment you're seeking so please full out the form below to get started
Next Steps...
Want to Schedule a Session? 
I invite you to get in touch to discuss working together