Psychosocial evaluations by a licensed and experienced clinican are frequently vital for providing supplementary information in immigration proceedings. I offer thorough psychosocial evaluations for immigration cases, which are often used in the following situations:
Waivers (I-601 and I-601A)
Cancellation of Removal
VAWA and Spousal Abuse
U-Visas
Asylum politico
Withholding of Removal
You will be evaluated with caring, compassion, non-judgment and professionalism through my secure and HIPAA privacy law compliant online system. I will work closely with your lawyer to provide comprehensive continuity of care during your evaluation process. All of my evaluations are done through video interview which allows me to be flexible with my schedule in order to serve you faster. For non-english speaking clients, I will gladly arrange for a professional translator to be present for your evaluation.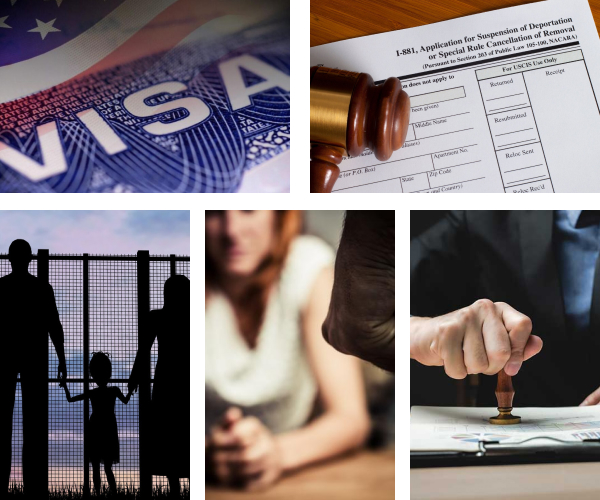 In addition to your video evaluation session(s), you will be asked to complete clinical measures in the form of a simple questionnaire through my secure online system prior to our meeting. These clinical measures are used to gather data in oder to further substantiate your symptoms in the written report provided to your legal team. When the report is complete, both the client and attorney will review the draft in order to assure that all parties approve of the quality of the document. Once your lawyer approves the final draft, a final report is mailed to the attorney handling the case.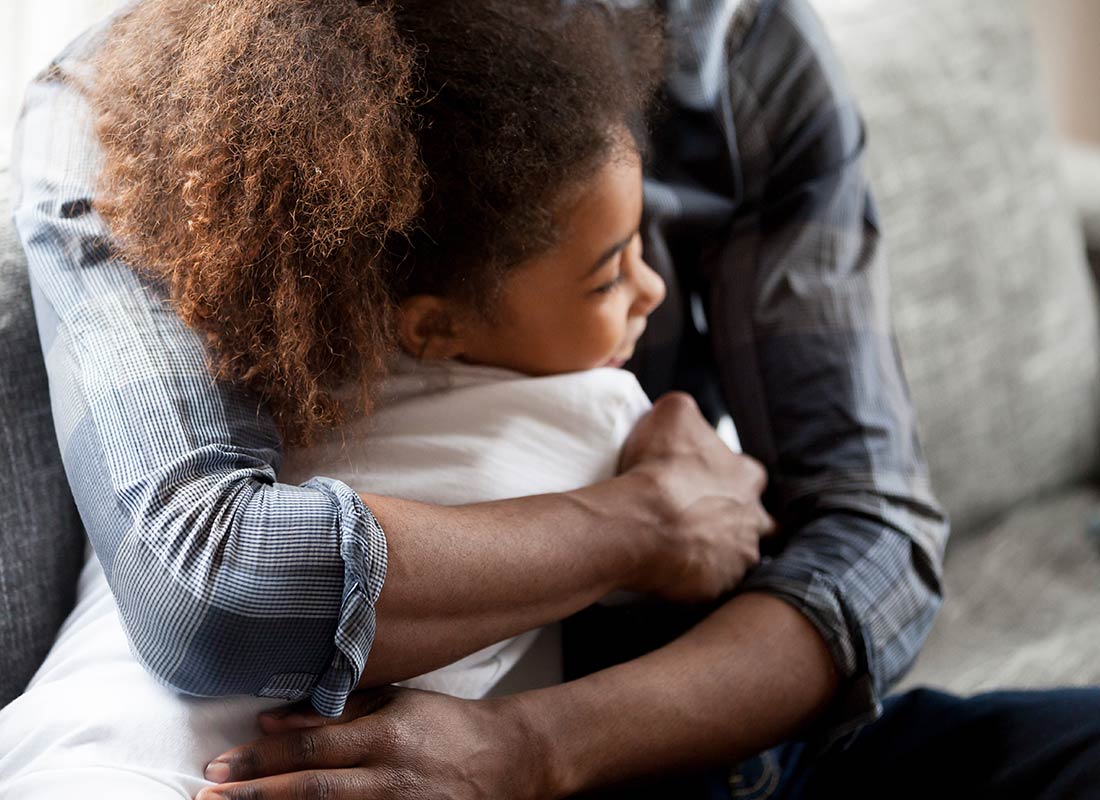 In addition to completing your evaluation you will also receive a comprehensive list of referrals to community support services in order to further help you manage your symptoms.
You can view Haley's listing on the Immigration Evaluation Directory.
How to Refer a Client for an Immigration Evaluation
Please use the contact form below or e-mail [email protected] to begin the referral process for a client with their approval. If you'd like to call me please do so as well (813) 803-0895, but please also e-mail me as that is by far the best and fastest way to receive an immediately response.
Next Steps...
Want to Schedule a Session? 
I invite you to get in touch to discuss working together